This is it, your last chance to order Jo Jo's Raw Chocolate Truffles for the someone(s) you love.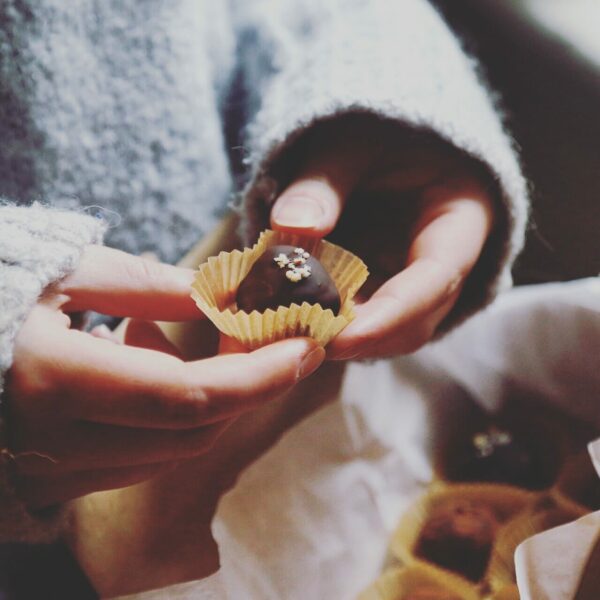 Remember, this isn't any old chocolate. This stuff has been called "the bomb," "the best chocolate I've ever eaten," and "orgasmic." Hey, just sayin'.
Whether you've got one special someone or a few someones you love, I've got you covered. Cuz Hershey's just won't cut it this year!
Ok, I'm about to go whip up the next batch – will some of it be yours?
Place your order by clicking here! Orders must be made by tomorrow, Feb. 8, at noon in order to receive by Valentine's Day.