Tulum, I thank you.
For existing where virgin sand meets shades of clear blue.
I thank you for every sunrise calling out to me in my sleep.
"Come now and see the morning,"
Waking me gently.

I thank you for making it so easy to boldly say "yes" to another day.
I thank you for the wanderers you speak to, for how you subtly attract them then hold them tight, squeeze them, fill them with enough light, enough love that they overflow with peace and their restlessness succumbs to the stillness of your arms.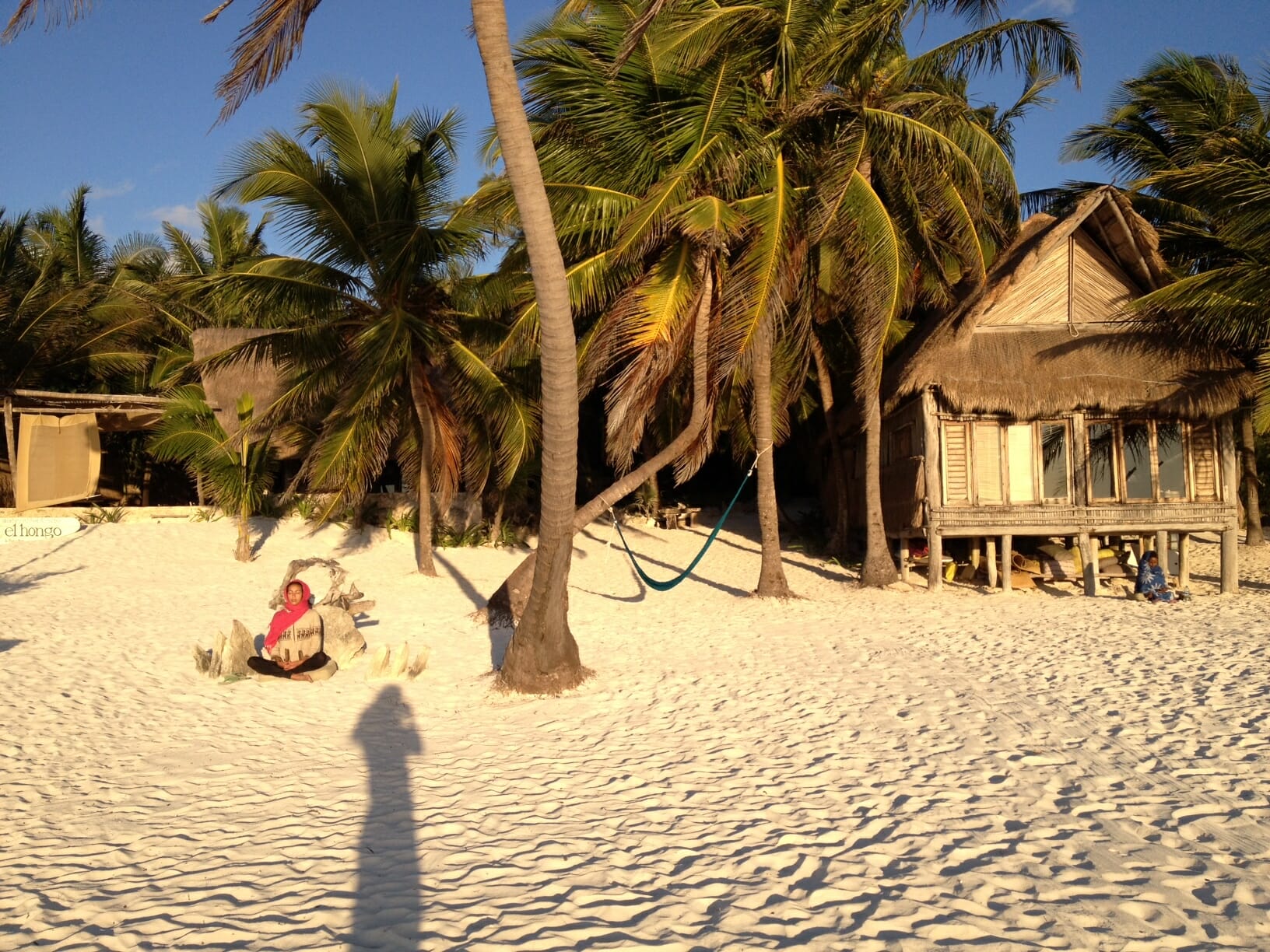 Tulum, I thank you.
For your wild breeze and exquisite beauty, powerful enough to not only take my breathe away but to leave me at a complete loss for words, with a mind comfortably empty of thought.
I thank you for your waters, healing broken bodies and broken spirits, injecting a dose of calm into all that feels uneasy.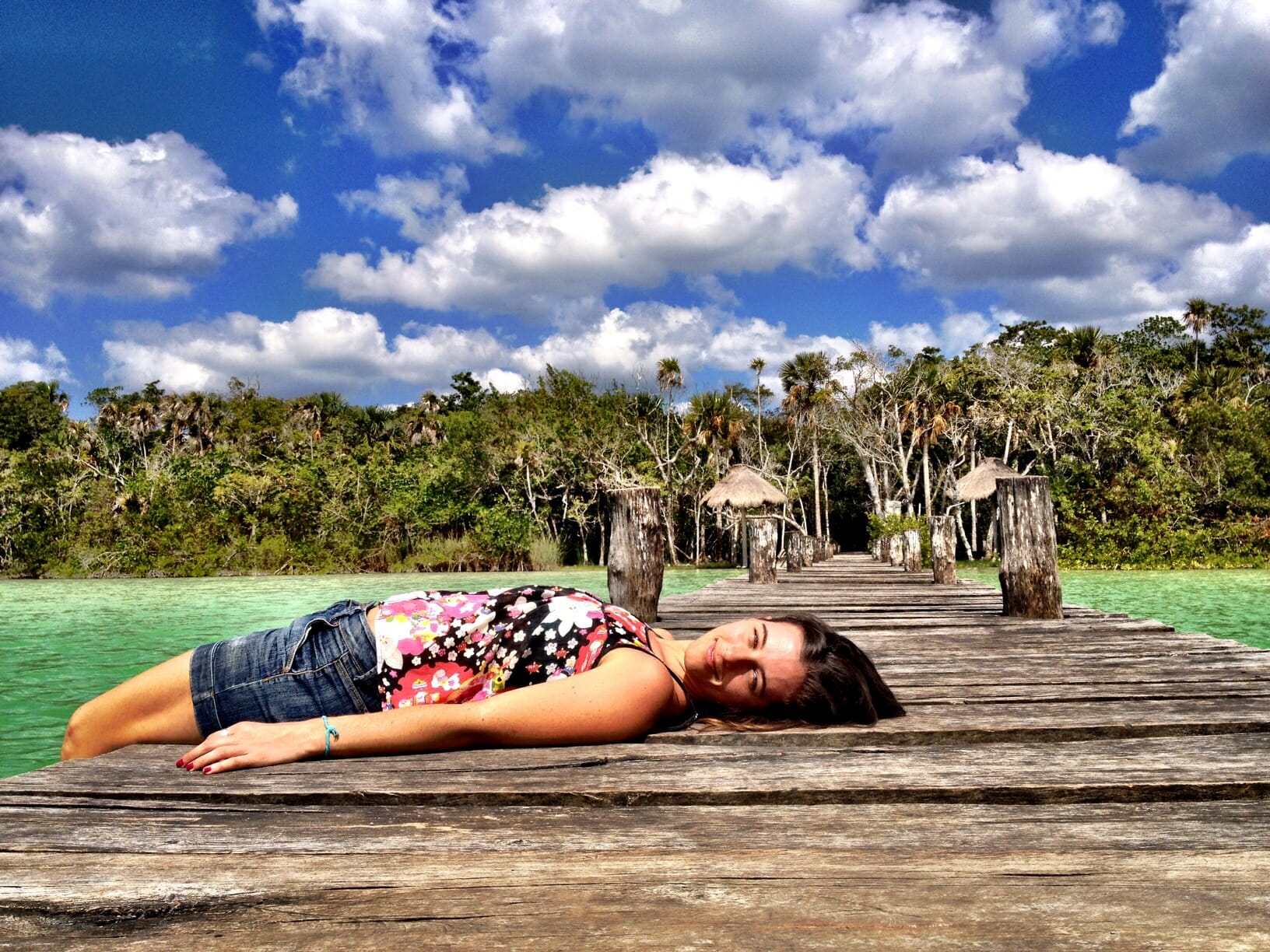 I thank you for coconuts and bare feet, for dances on your moonlit beaches. For salsa, bachata, tacos and ceviche.
For your language I dream of speaking; for the honest words that tempt me, transport me.
Tulum, amor, I thank you.
For embodying that which can only be felt. You steered me home, lit the road back to my heart.