It's CHOCOLATE SEASON!
ORDER your box of 10 HERE.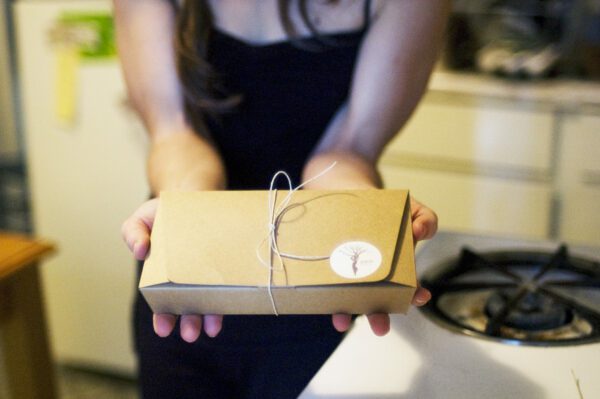 "I received your treats today and had to write to you. Oh. My. Gawd. They're so delicious, like little balls of heaven.
Bravo! I have a feeling I'm going to become your best customer." – Brooke S.
"My girlfriend and I have adopted a Paleo lifestyle due to her having stomach issues. What we've been lacking is a delicious Paleo sweet treat to enjoy.
BUT NOW WE HAVE FOUND ONE, THANKS TO YOU! Your chocolates are amazing and we can't wait to share with family and  friends."
– Keith B.
"Jody, thank you very much! Got them so fast 🙂 and appreciate the personal customer service.
My daughter texted me right away when she got hers and said how good they were, 'very chocolaty,'
and couldn't believe there was no refined sugar in them. When she was in college she would get raw chocolate coconut bites
at a place there and really missed them, and thought yours were '100x better'!" – Janet D.
Handmade Raw Chocolate Truffles
Dark Chocolate Coconut, Peppermint Chip, Brazil Nut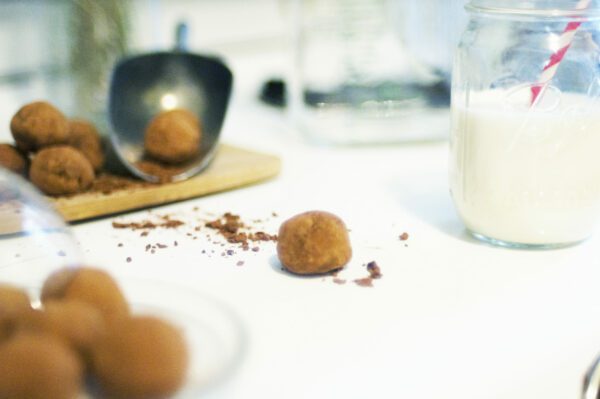 Chocolate, "the food of the gods", is just one example of a food which, in its natural state, is exquisite.
Did you know chocolate originally comes from a seed, the seed of a fruit, the fruit that grows on the cacao tree?
Instead, we've come to know chocolate in the form of the highly processed candy bar,
a "guilty pleasure" found on shelves all over the world.
Well, get excited, because it need not be a guilty pleasure any longer,
but rather an everyday component of living well.
Jo Jo will introduce you to real chocolate and encourage a love affair that will happily last a lifetime.
Jo Jo's chocolate is handmade, 100% raw and organic, and is gluten, sugar, and dairy free.
Locally made and shipped from Boston, Jo Jo's chocolate is perfect for the everyday chocolate fix, gifts, and special events.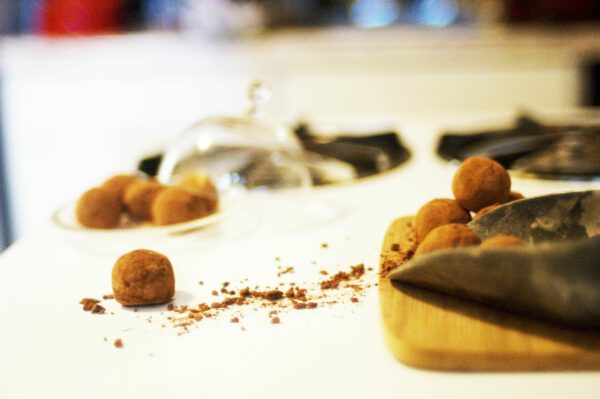 For more detailed information about Jo Jo's Raw Chocolate ingredients, click here.
For more info on Jo Jo and how her personal path led her to fall for raw food desserts, click here.