We've got some catching up to do.
I've been more or less MIA this summer, but have NOT forgotten about you.
Some of my highlights (then I want to hear from you!) :
I worked a TON to lessen the sting of grad school bills
(on top of coaching, I picked up a dog walking gig and love it)
With that, did LOTS of walking (like 10 miles/day)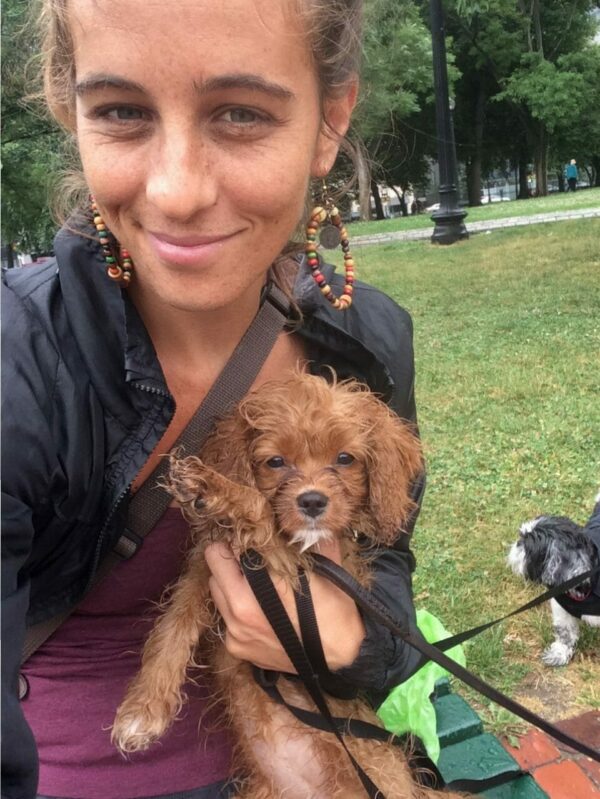 Went on a 3-day breath work retreat
(and learned an incredible practice I've added to my morning routine)
And then a 7-day meditation retreat
(and came face to face with some real uncomfortable thoughts I'm attached to)
Got in some much needed beach time
(never enough)
Rode a horse
Painted my bedroom
and hung this on the wall (LOVE it)
Had sleepovers
and picnics
Went to weddings
and learned to do a French fishtail braid
Took naps
and photos
Read books
and watched the sun go down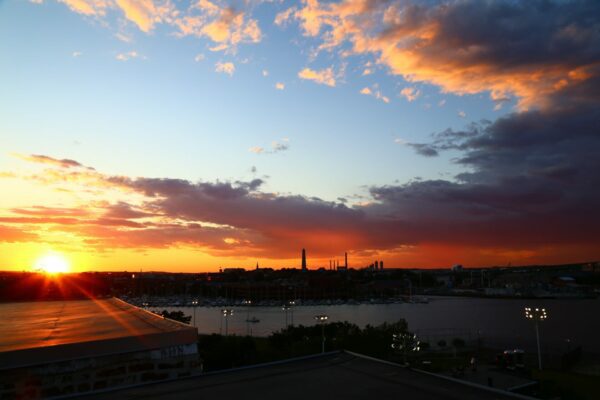 Lots of good stuff, but that's never the whole picture.
While certain pieces of my life feel alive and well, are moving, growing, evolving… other pieces feel sticky, stagnant, stubborn.
Any time those "sticky" pieces get uncomfortable enough, I reach for new books and teachers, and amp up my spiritual practice.
Looking ahead to the fall/winter season, I'm excited to share new learnings on physical and emotional health plus insights on relationships and growing into a more whole, congruent being (whatever that means, right?).
Now, to be sure I'm writing what you want to read, I want to hear from you! 
Shoot me an email (jody@jodygrimm.com) and let me know:
>> What was one great moment of your summer? +
>> What's one piece of your life that feels "sticky," that's holding you back from moving forward?
When I get your response I'll send you back one of my fav smoothie recipes from the summer (ok, I'll tell ya, it's a Mango Lassi!).
Can't wait to hear from you!